TURMERIC TINCTURE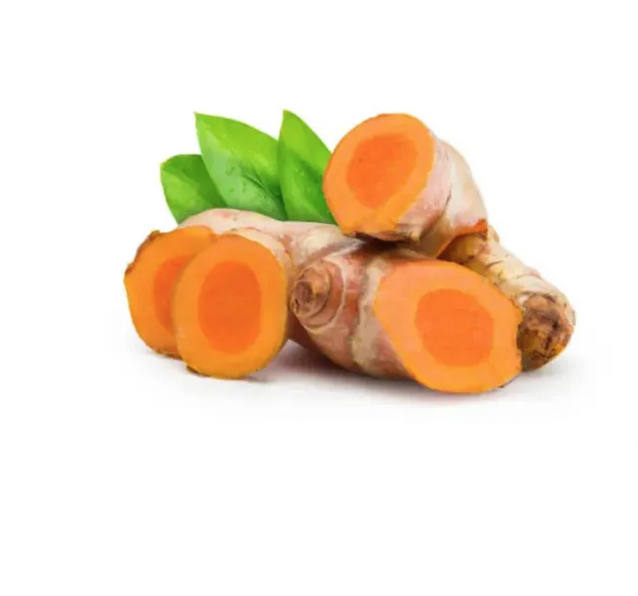 1 ounce bottle - $10 
2 ounce bottle - $15 
Ingredients: Turmeric root, black pepper, and vodka at 1:4 extraction rate with fresh root. 
ANTI-INFLAMMATORY 
ANTIOXIDANT 
AIDS BRAIN FUNCTION 
ANTI-CANCER 
MANY OTHER USES 
ARTICLE ON THE PROVEN HEALTH BENEFITS OF TURMERIC 
Turmeric is widely known as an excellent anti-inflammatory herb as well as having many other health benefits.  The addition of black pepper helps the body to absorb the turmeric more efficiently. 
*SHAKE WELL* 
INFLAMMATION: Take 2-4 dropper fulls as needed. 
GENERAL HEALTH DOSAGE: 
1-2 dropper-fulls can be taken daily for overall health and prevention. 
**Turmeric is fat soluble(the molecules dissolve into fat) thus the best way for the body to absorb it is by taking it with milk or other fatty liquid***- see the article section 1 HERE 
 ***VIDEO ON HOW TO TAKE YOUR TINCTURE HERE*** Or Watch video below
The information presented herein by Kentucky Soul Elixirs is intended for educational purposes only. These statements have not been evaluated by the FDA and are not intended to diagnose, cure, treat or prevent disease. Individual results may vary, and before using any supplements, it is always advisable to consult with your own health care provider.