KENTUCKY SOUL ELIXIRS
For the past 20 years I have been exploring and learning about the healing power of plants. And now, after 10 years of making these for myself and my family, I am excited to offer the 4 most powerful, all-natural elixirs that I have found to be extremely effective in the areas of immune support, anti-inflamation, relaxation and overall wellness.  We will package and send these with care directly to you!  Let us know if you have any questions.
Wild Appalachian Ginseng Tincture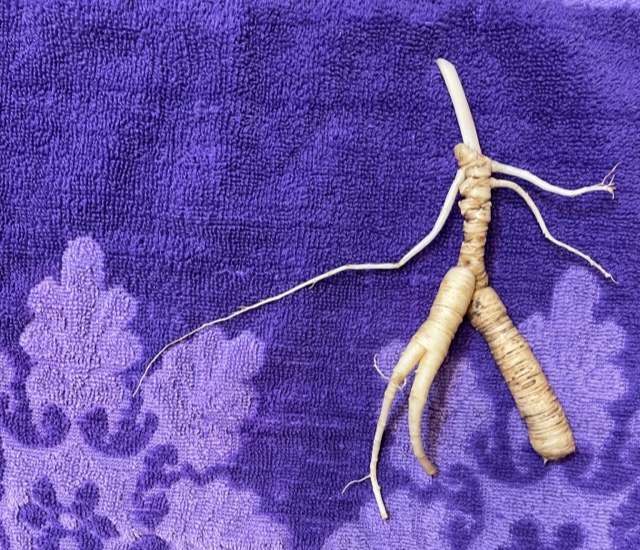 1 ounce bottle- $22
2 ounce bottle- $40
Ingredients: Wild Appalachian Ginseng (Panax Quinquefolious)-harvested in the Kentucky mountains) Kentucky Bourbon and also available in Central American Rum at 1:5 extraction rate with dried root.
ADAPTOGEN (helps the body adapt and stabilize physiological process)
ANTIOXIDANT
ANTI-INFLAMATORY
AIDS BRAIN FUNCTION
INCREASE ENERGY
IMMUNE SUPPORT
 CAN HELP WITH SEASONAL ALLERGIES
Ginseng is highly revered as a marvel for helping the body be stronger and function more efficiently.  There are many uses for this root as listed for more info see the article HERE 
*SHAKE WELL* 
GENERAL HEALTH DOSAGE:  1-2 dropper-fulls can be taken daily for overall health and prevention. 
*Some people are more sensitive and do not need to take as much. 
*THOSE TAKING HEART MEDICATION should avoid taking ginseng as has been stated in clinical research.- This is also true for the blood thinner warfarin- those taking this medication should avoid it. 
***VIDEO ON HOW TO ENJOY YOUR TINCTURE HERE Or Watch video below
CHILL TONIC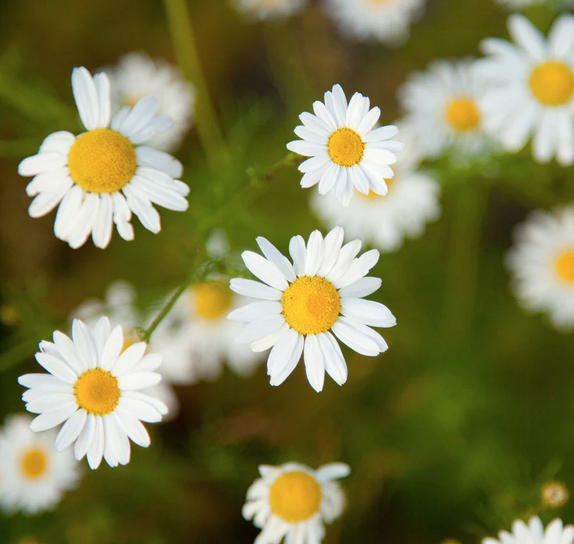 1 ounce bottle- $12
2 ounce bottle- $20
Ingredients: Peppermint, Chamomile, Lemon Balm (all harvested from Greece and Kentucky) in Natural Glycerin and filtered water.
CALMING EFFECT
CALMS AN UPSET STOMACH
 CALMS CRAMPS
SLEEP AID
ANTI-VIRAL
This mix is perfect for calming the stomach and body.  Sweet and refreshing taste. Kids don't mind taking this. Excellent remedy for cramps, and can act as a sleep aid to wind down for the night.
*SHAKE WELL*
FOR CALMING STOMACH:  Take up to 2 dropper-fulls taken as needed -up to 4 times per day.
SLEEP AID: Take up to 2 dropper fulls before bed time.
FOR CRAMPS:  1-5 dropper-fulls taken as needed.
**Start with a low dosage (1 dropper-full and see how your body responds to the elixir and go from there. 
***VIDEO ON HOW TO ENJOY YOUR TINCTURE HERE Or Watch video below